While The Autodoc Eastwood has been servicing the cars of locals since the 1950's, it has been owned by the Taylors for the past 15 years. Mark Taylor has worked here for more than 30 years, while his wife Rach keeps the show going operating as Office Manager.
Our staff are valued for their loyalty as well as their skill, with Malcolm also being part of the team for more than 30 years, with Saban and Bruce also clocking up more than 10 years each. We really are a family.
Our team has established a reputation as trusted and skilled auto mechanics. This is demonstrated through the repeat custom and corresponding relationships we build over the years. 
We are part of the community sponsoring local sporting teams Central Eastwood Rugby Club, Macquarie Saints Soccer Club, and Carlingford Baseball Club. We are also proud sponsors of Eastwood Heights Public School events.
We like to be a one stop shop offering all of the services you need. You can learn more about our services by visiting our Services pages, calling us on 98744855 to discuss, or click on the button below to book your car straight in.
Our team boasts an extensive portfolio of experience, with all team members accruing over 10 years with The Autodoc, and Mark and Malcolm over 30 years! That is a testament to their loyalty and quality craftsmanship in all areas of Auto Mechanics.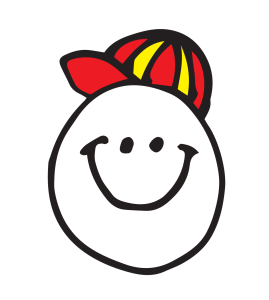 Mark
Mechanic
Loves Golf!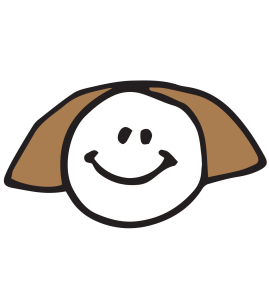 Rach
Office Manager
Tidy Queen!
Malcolm
Mechanic
Has a passion for cars – old and new!
Saban
Mechanic
The Joker!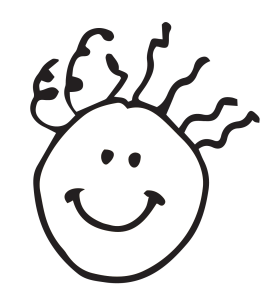 Bruce
Mechanic
Jack of all Trades