The Autodoc Eastwood stock a standard selection of Quality Tyres to suit all makes of model of vehicle, and to suit all budgets. We take your safety seriously, which is why we work with you to ensure the most suitable tyre for your driving needs goes on your car to increase your safety.
Call us on 9874 4855 to organise your new Tyres.
For those requiring a more specialised tyre that is not kept as a standard stock, we are a fitting station for Tyroola. What does this mean? It means you can go to the Tyroola website, order your specialty tyre, and it will be delivered to The Autodoc for fitting. Can't get much easier than that! Click on the link below to go directly to Tyroola's website.
Stock Tyres at The Autodoc
Small Passenger Tyres from $85
Large SUV and 4WD Tyres from $120
An all-season touring tyre for SUVs, crossovers, and light trucks.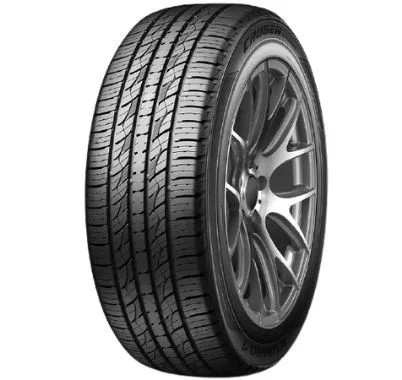 Rego Inspections while you wait
The Autodoc Eastwood is an authorised RMS E-Safety check rego inspection station for Pink Slips and Blue Slips.
Booking in for your Car Service at the same time as your Rego check saves you time.  
The Autodoc are can perform services on new cars as well as those outside of warranty. For cars under warranty we only use genuine brand parts to ensure your vehicles warranty remains valid. You get the convenience of choosing your preferred mechanic without voiding your warranty! Use the link below to book your service.